Welcome to Ship Shape Houston Professional Organizing & Interior Redecorating! Since 2002, I've been organizing professionally and redecorating people's homes using furniture and accessories they already have and love. My mission is to transform spaces that are inefficient and stressful into places that are productive and peaceful, using Earth-friendly organizing and decorating solutions.

Sometimes organizing jobs can seem too overwhelming to conquer on your own, or you might be concerned about being judged. Not all of us were born organized (just ask my mother about me!) so there's no need to feel self-conscious. I'm never there to judge; only to help you get organized and teach you how to change your world, one room at a time!

I am a member of Houston NAPO and National NAPO, the National Association of Professional Organizers. NAPO members are committed to a Code of Ethics and maintain the highest professional standards for conduct and confidentiality. I am also a member of NAPO's Golden Circle, demonstrating five or more years of organizing professionally, and the Interior Refiners Network, the Preeminent Organization of One-Day Redecorators.

Be sure to check out the Rave Reviews from satisfied clients, and enjoy the Before and After Gallery HERE!


Contact us!

We would love to hear from you:

Marcie Baker Turrin, CPO, IRN
Ship Shape Houston
713.447.4744
Marcie@ShipShapeHouston.com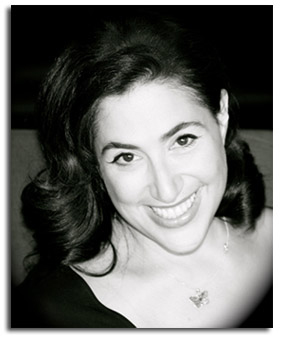 Thank you for stopping by!